topaz hot tub hire south wales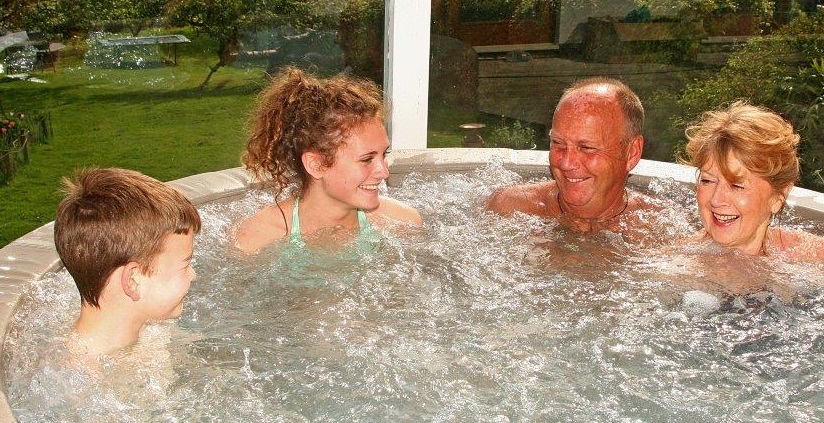 Relax or party in style
Quote CHEERMEUP for £50 off a Jan/Feb week hire!



Customers have been enjoying our fantastic, professional service for many years - we will not let you down like other smaller, or newer, companies! We provide expert installation and advice and also provide all the chemicals you need.

We will deliver a hot tub to you for only £149 for a weekend (usually delivered on Thursday and collected on Monday). Why don't you upgrade to a week's hire for only £50 more (Thursday to Thursday)? If you need to hire over different days, just give us a call, and we'll be happy to help.

The hot tub arrives in small parts, so we don't need special access, and it can hold up to 6 people once installed. We only require a flat surface to install the hot tub, a tap to fill it with water, and a power socket to heat it. The hot tub will be ready for you to enjoy once the water is hot and you can use it until we collect.

We are everyone's first choice when they add to event ideas and plans - make sure you book us in advance to avoid disappointment!